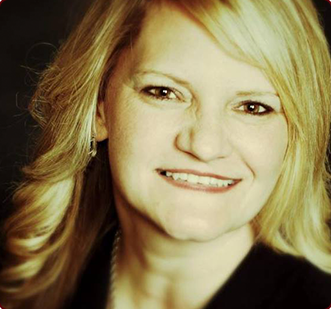 Learn About Georgia Academy of Real Estate
Georgia Academy of Real Estate is a locally owned and operated, second generation real estate school in Augusta dedicated to bringing a higher level of fun and integrity into the real estate classroom. Founded by Marlene (Lane) Douglas, a real estate Agent and Broker for over 20 years, and fueled by her passion to leave a legacy of honesty, trustworthiness and a commitment to our students and the clients that they will serve. The Academy is accredited by the Georgia Real Estate Commission.
Classes are fun and include field trips, games, interactive exercises and a variety of teaching styles, including lectures, props, role play, games, puzzles, and interactive quizzes to reinforce the concepts in the classroom. She has more than 20 years of real estate experience, and takes great pride in sharing that experience and knowledge with her students and clients.